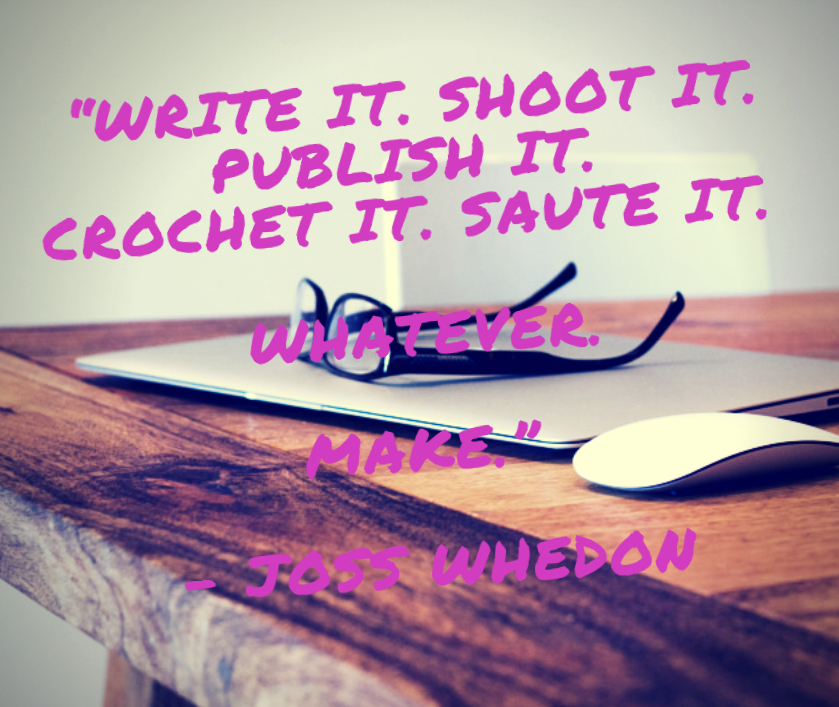 I am no longer doing a PhD! I decided to drop out of that a few months ago with a view to setting up my own start-up social enterprise rather than simply researching the setting up of the enterprise.
I have a project officer working 10 hours a week helping me get this major project off the ground as well as other minor but exciting projects I'll also share soon. Her name is Mariol and she's been working with me for about 5 weeks now and she's awesome.
Brett and I love this 'working for ourselves' shindig, so keen to make it sustainable and successful into the future.
If you're looking for an SEO blogger/content writer, a social media manager or a PR/Marketing Coach, I'm here for you or your business and currently have some capacity as I am diversifying my client base. I charge $50-$100 per hour depending on what it is and how long-term the project or contract is.
Feel free to spread the word! Exciting times! Elissa. 🙂