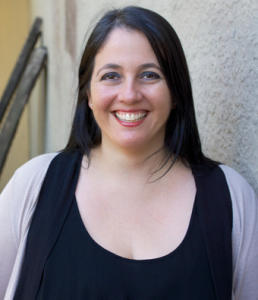 Moreton is Queensland's most marginal seat and, when I ran in 2010, so many Moreton residents voted Greens that we received an 8.7% swing, making it the highest swing to any candidate in the electorate.
If this swing to the Greens is replicated in 2013, the people of Moreton can easily make history and see representation from someone who cares for people and for the environment.
That someone is me and, with the election date now confirmed, I'm seeking your support.
Unlike the other major parties, the Greens do not accept donations from big business which means our campaign budget is very small.
Volunteering is a great way to help show your support for the Greens and inspire other Moreton residents to do the same.
You can:
– host a sign at your house
– stand by a Greens sign on the roadside
– run a Greens stall
– Letterbox flyers
– Help hand out 'how to vote cards' on election day
We have some 'Vote Greens in Moreton' tshirts available for volunteers, including a GOTS and FLO certified range for $10.
Nope, the tshirts don't have my name on them. This election is about Moreton, not about me.
If you can help with any of the above, please call Gordon on 0431 674 939 or email moreton@qld.greens.org.au.
I look forward to seeing you all out there in the community. Please do text/call/facebook me when you're out and about so I can personally visit you or thank you. I'm on 0418 786 986.
Greens supporters love being up on their policy and sometimes feel anxious about answering questions from constituents. Please don't let that concern you at all as I'm happy to answer policy questions anytime.  I'm on 0418 786 986.
I am here for you.
Like me on Facebook, follow me on Twitter and share my candidate page with your friends, family and community networks.